It looks like we can finally say that Megan Fox is definitely pregnant ... and she looks great!

The newest Pixar flick dominated the box office this weekend. Did you see it? What did you think?

Model and actress Molly Sims is a new mom!
There's a Sugarland baby on the way! See when lead singer Jennifer Nettles is due!

Alyson Hannigan and hubby Alexis Denisof have another little girl! What do you think of her name?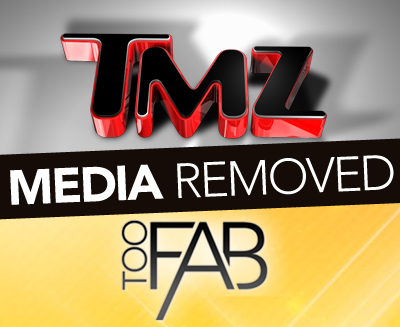 Hey Megan Fox, is that a baby bump we see? See the pics and judge for yourself!