There's a Sugarland baby on the way! See when lead singer Jennifer Nettles is due!

Alyson Hannigan and hubby Alexis Denisof have another little girl! What do you think of her name?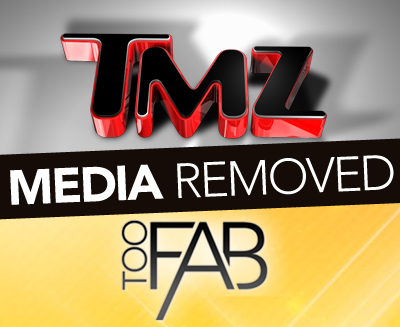 Hey Megan Fox, is that a baby bump we see? See the pics and judge for yourself!
Are Gisele and Tom set to become parents again? Sources say yes!
Jessica Simpson shares the first photos of beautiful baby Maxwell!
Tori Spelling is expecting baby no. 4, and showing off her growing baby belly in a skimpy swimsuit!