Tori Spelling is expecting baby no. 4, and showing off her growing baby belly in a skimpy swimsuit!

Is the world ready for a little guido? "Jersey Shore" star Snooki has revealed that she's having a boy!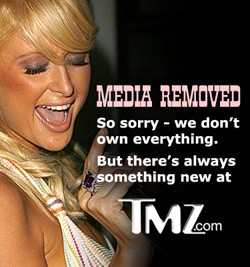 Former star of "The Hills" Kristin Cavallari celebrated her baby shower this weekend, and there was once face present who we've not seen in quite some time...
The government wants you to know that simply sporting a pair of Skechers' fitness shoes is not going to get you Kim Kardashian's curves or Brooke Burke's toned tush.
The long wait is finally over ... Jessica Simpson is a mom! What do you think of the little one's unusual name?
Dallas Cowboys quarterback Tony Romo and wife Candice Crawford have welcomed their first child, a baby boy! What do you think of his name?